---
Meet the Speakers
---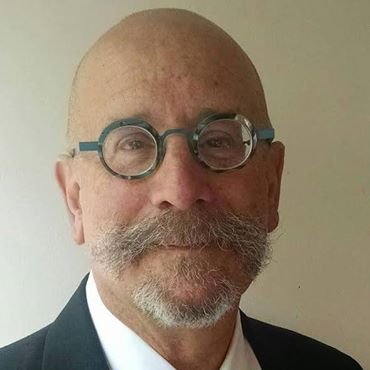 Office-Based Management of Alcohol Withdrawal by Mark Publicker MD, DFASAM, Diplomat ABAM
Objective(s):
Participants will be able to identify and assess alcohol withdrawal
Be able to distinguish between mild and moderate withdrawal and severe withdrawal, understanding when to refer a patient to an ER
Learn about medication treatment options optimized for a medical office practice
Mark Publicker MD, DFASAM, Diplomat ABAM has practiced addiction medicine for more than three decades. He is the Past President of the Northern New England Society of Addiction Medicine Dr. Publicker is a Distinguished Fellow of the American Society of American Medicine and a Diplomate of the American Board of Addiction Medicine.
He is working with the Lunder-Dineen Health Education Alliance to develop and disseminate evidence-based education about substance abuse and addiction. Lunder-Dineen is a collaboration between the Lunder Foundation and Massachusetts General Hospital.
In 2017 he was awarded the American Society of Addiction Medicine Achievement Award and in 2021 ASAM's Presidential Award.
---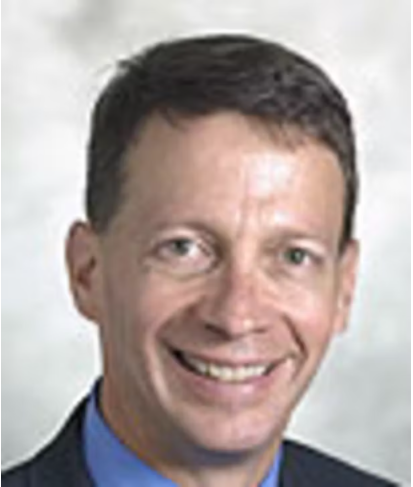 Patient-reported Assessments and Quality Measurements in Telehealth the New Normal – How We Overcame the Policy Barriers, and How Behavioral Healthcare Helped Pave the Way by Neal Nueberger
Objective(s):
Appreciate the decades-long history and context of widescale Telehealth and Remote Patient Monitoring adoption.
Understand the long-time public and private sector policy impediments to Telehealth, and how COVID helped quickly resolve many issues.
Be aware of the role that Tele-mental health care has played in paving the way for broader adoption.
Neal Neuberger has spent the past 35 years in Washington as a recognized leader with regard to Healthcare and Information Technology policy and strategy. He is president of Health Tech Strategies, Inc. a Virginia-based consulting firm focused on the policy environment with regard to research, development and implementation of emerging health care technologies. Under the aegis of a dozen Members of Congress, Neuberger began and facilitated a 23 year long "Capitol Hill Steering Committee on Telehealth and Healthcare Informatics, supported by major federal agencies, foundations, and healthcare IT organizations that has produced more than 200lunch briefing sessions and technology demonstrations for Washington policy leaders. He is a former staffer to the House Committee on Appropriations; a lobbyist for the America Hospital Association; aide in the Wisconsin Senate; and, a local elected official in Madison, Wisconsin.
---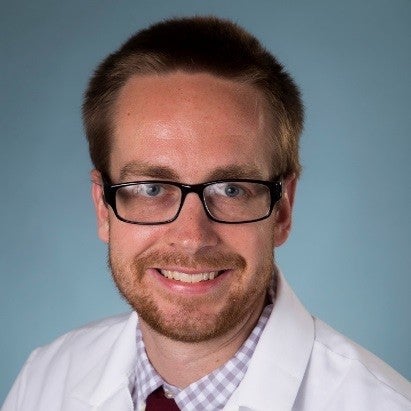 Opioid Overdose Risk in Recovery Residences: A Community Response by David Kispert MD, Zoe Brokos, Ronald Springel MD, Kevin Irwin
Objective(s):
Identify key features of diverse pathways to Recovery Residences from clinical and non-clinical settings
Describe the personal and situational factors associated with overdose risk
Describe the current state of overdose risk assessment tools
Describe the practices of Recovery Residences that reduce the risk of overdose occurrence
Describe key factors to be included in the Recovery Residence Assessment Tool
Attendees will learn how to identify and access safe and supportive recovery residences in Maine.
Attendees will learn effective strategies to incorporate into their clinical policies and practices that can increase patient awareness of individual overdose risk, as well as support patients by connecting them with recovery resources in their communities.
Attendees will identify opioid overdose risks specific to people residing in recovery residences.
David Kispert MD graduated from Creighton University School of Medicine in 2016. He completed a three-year internal medicine residency at Maine Medical Center before pursuing a one year addiction medicine fellowship at Boston Medical Center. Since July 2020, Dave has worked as an addiction physician at Maine Behavioral Healthcare in Biddeford, ME and recently assumed the role of medical director of Everest Recovery Center in Saco, ME. He actively promotes harm reduction principles in his practice. Dave lives with his wife and two dogs in Portland and enjoys sampling the local cuisine.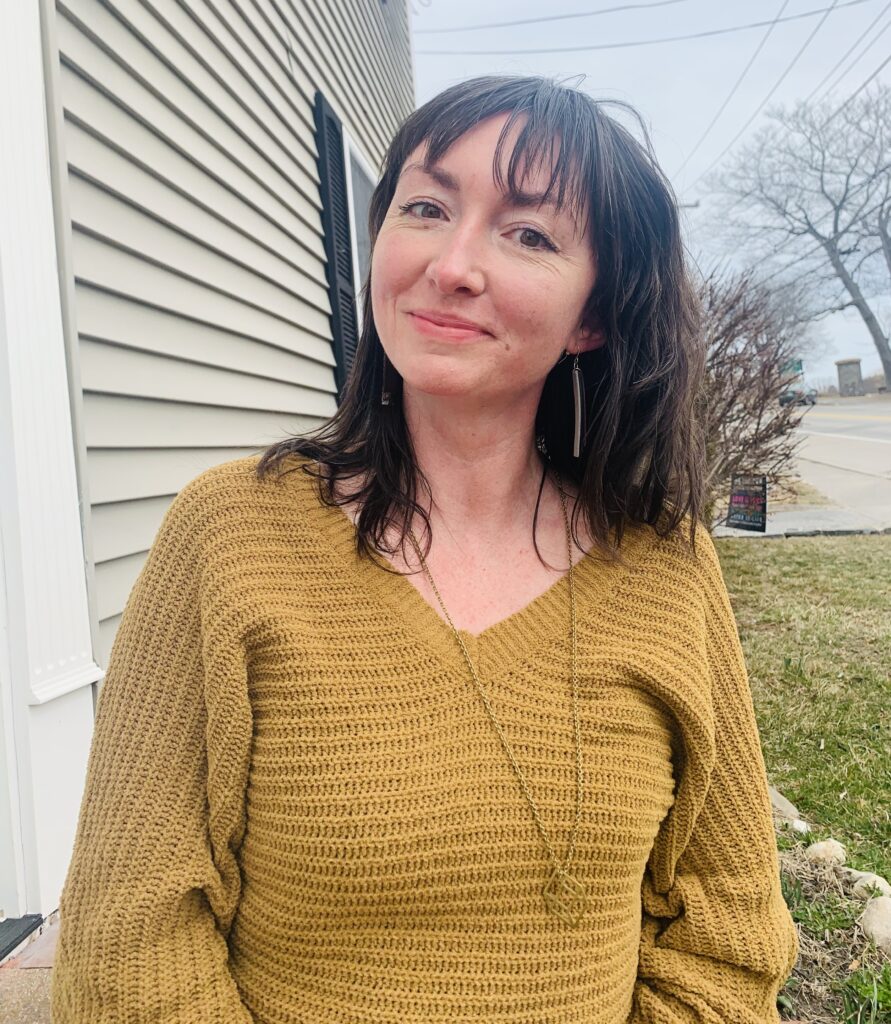 Zoe Brokos has been working professionally in harm reduction since 2009. Until November 2020, she oversaw the daily operations of a Portland-based program offering syringe service, substance use prevention and harm reduction education. She has provided assistance and support to thousands of individuals looking to engage in naloxone distribution, safer drug use, overdose response and various harm reduction strategies. Zoe served on the Maine Association of Recovery Residences Board of Directors for three years before stepping down to lead a grant specifically focused on opioid overdose risk in recovery residences. She is a lead organizer of the Maine Harm Reduction Conference in collaboration with the University of New England's Center for Excellence in Collaborative Education and she has provided trainings, presentations, and assistance to a variety of social services agencies, treatment and recovery programs, medical providers and peer-led organizations. In 2021, she became the Director of Operations for the Church of Safe Injection, Program Coordinator of Agape Inc, and she joined the Maine chapter of the Recovery Advocacy Project. She strives for equality and social justice for individuals, families and communities experiencing substance use and is actively engaged in amplifying the voices of Mainers experiencing poverty and homelessness. Above all, she believes that love needs to be in the forefront in all of the work we do. She lives in Portland with her husband, three children and eight pets.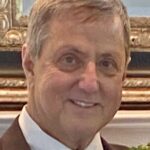 Ronald Springel MD is a retired physician who specialized in Addiction Medicine as it applied to Industrial and Occupational Medicine. Prior to his retirement in 2014, he was founder and CEO of the Cascade Medical Group of Companies and worked with Dr. Robert L. Dupont in developing the science of workplace analysis of hair testing for drugs of misuse. For ten years he was editor and publisher of MRO Practice, a newsletter for Medical Review Officers. He served as the Medical Review Officer for companies such as Southwest Airlines, Valero Energy, Rubbermaid and Toyota of America. Currently he serves as Executive Director of MARR, the Maine Association of Recovery Residences, a Maine non-profit that inspects and certifies recovery residences throughout the state. He was recently appointed to the Maine Overdose Death Review Panel formed to examine accidental drug overdoses and make policy recommendations to reduce the tragic toll of the epidemic.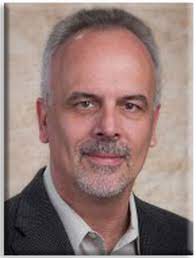 Kevin Irwin has served in several, often concurrent roles as a service provider, non-profit builder, program developer, implementer, evaluator, researcher, consultant, educator, trainer, mentor, advocate, coordinated network and coalition builder for over 25 years. With a particular focus on people living with mental health and substance use disorders, his work has focused on the delivery of culturally specific and trauma-responsive services, reducing barriers to supports, and creating pathways to evidence-based prevention, treatment, and recovery solutions that improve individual and community health. He is a steadfast advocate for ethical engagement in programs, policy and practice standards that respect the human rights, cultural values, beliefs, autonomy, and dignity of all people.
---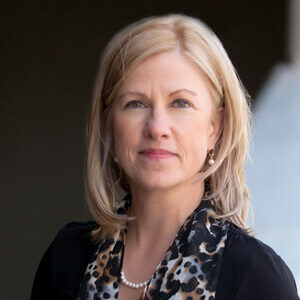 Alcohol Conversations in Primary Care: It is Time to Ask by Denise O'Connell MSW, LCSW, CCM, CCP
Objective(s):
Examine the individual and public health risks and consequences associated with unhealthy alcohol use.
Describe the steps to create and coordinate an effective and efficient, team-based practice model for alcohol screening and patient care using an innovative education program
Describe why words matter to avoid stigmatized language and learn approaches that health care teams can use when discussing substance use with patients
Denise OConnell MSW, LCSW, CCM, CCP is a clinical social worker, certified case manager and a chronic care professional health coach. She has a broad base of experience as a social work planner and presenter for educational programs including nursing, interprofessional health care teams and support staff. Past experiences include managing interprofessional teams in sub-acute and community-based care settings, leading accreditation teams, and program development. For over 10 years, her efforts at Lunder-Dineen have entailed leading the development, implementation, and assessment of the two programs. Denise provides the onsite coaching to program sites for two programs. She serves as the boots on the ground presence for Lunder-Dineen, identifying and building relationships with key stakeholders in Maine to create communication mechanisms for continuously receiving feedback and for implementing changes to the plans as programs evolve. She is a member and past president of the Maine Chapter, Society for Social Work Leadership in Health Care and two-time recipient of their Social Work Leader of the Year Award. Denise serves on the board of Unlimited Solutions Clubhouse, a program of PCHC, is a member of the AgingME Advisory Council and is a Literacy Volunteer.
---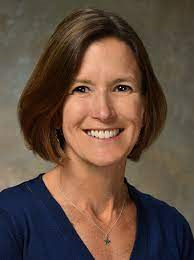 Therapeutic Cannabis: An Introduction and Overview for Healthcare Professionals: Live Free or Die…Not Really by Molly Rossignol DO, NNESAM President
Objective(s):
Identify the function of the Medical Oversight Board
Be familiar with certification of Therapeutic Cannabis for a patient
Understand how to determine if a patient qualifies for TCP
Review evidence behind TC for specific diagnoses
Molly Rossignol DO, NESAM President is a graduate of the University of New England College of Osteopathic Medicine. She practiced family medicine in New Hampshire for 15 years before completing an Addiction Medicine fellowship at the University of Wisconsin-Madison. She has practiced addiction medicine in New Hampshire since her return to the state in 2015. She has been the Medical Director of the NH Professionals Health Program since February 2021. Molly has been on the Governor's Healthcare Task Force for Substance Use Prevention, Treatment and Recovery since 2008. Dr. Rossignol was appointed to the Therapeutic Cannabis Medical Oversight Board in 2019 and she is on the NH Lawyer's Assistance Board. Dr. Rossignol is on the New Hampshire Medical Society Council, is the president of the Northern New England Society of Addiction Medicine and is the past president of the NH Academy of Family Physicians.
---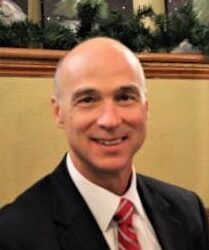 Integration of Addiction Medicine in Family Medicine Resident Curriculum by Paul Vinsel DO, Matthew Levasseur DO, Celeste Hutton MD
Objectives:
Discuss History, current practice, and future possibilities of addiction medicine in Family Medicine Residency
Paul Vinsel DO is a 1984 Graduate of the University of New England College of Osteopathic Medicine. Dr. Vinsel did an Osteopathic Rotating Internship at Sandusky Memorial Hospital, Sandusky OH and graduated June 1985. He did an emergency medicine residency at Darnall Army Community Hospital, Fort Hood, TX and graduated in 1990. Dr. Vinsel retired from emergency medicine in September 2021. Dr. Vinsel is providing addiction treatment including IOP and leading a MAT Group from September 2019 to present.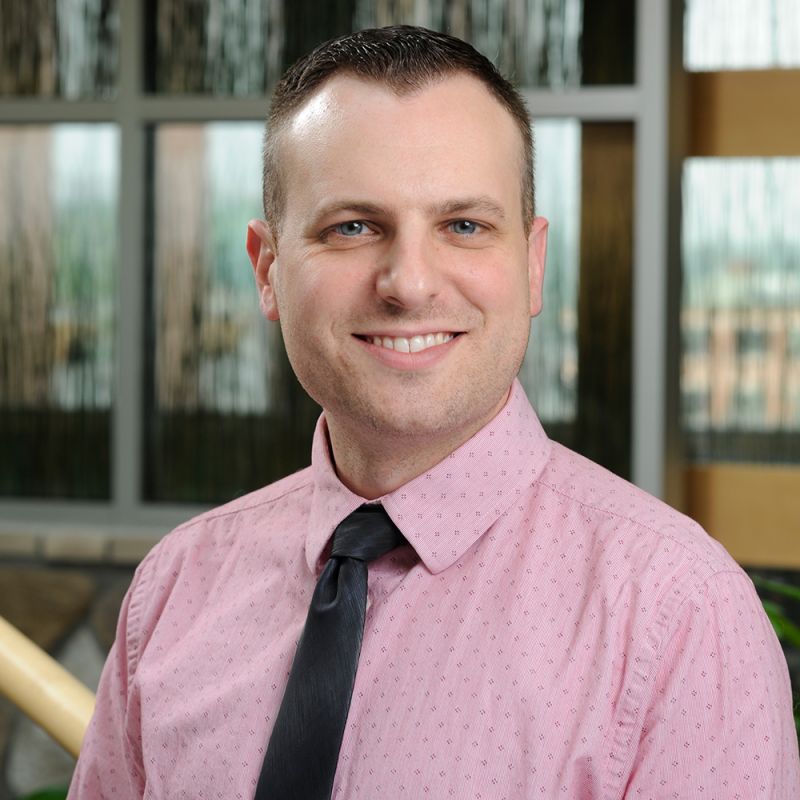 Matthew Levasseur DO Graduated with a BS from University of New England in 2011. Dr. Levasseur graduated from the New England College of Osteopathic Medicine in 2015. He completed a Family Internship at Darnell Army Medical Center at Fort Hood, TX in 2016. Dr. Levasseur was a general practitioner/primary care physician at the US Army Medical Corps, Fort Hood TX from 2016 to 2020. In 2020 Dr. Levasseur began a Family Medicine Residency at the Central Maine Medical Center, Lewiston, ME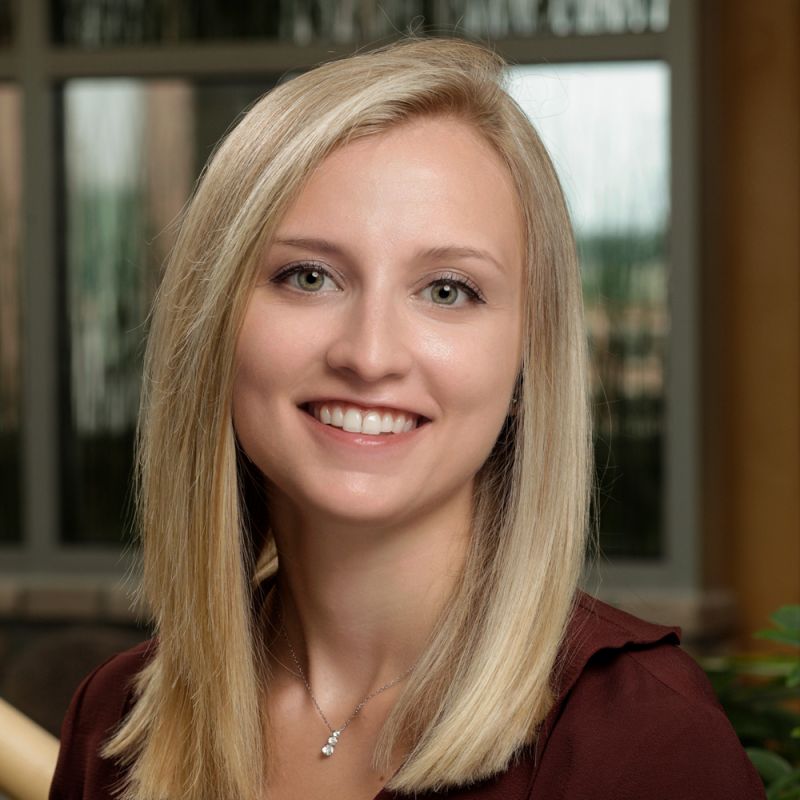 Celeste Hutton, MD Completed science degree from McGill University in 2016. Graduated medical school in 2021 at University of Ireland, Galway. Started family medicine residency at Central Maine Medical Center in 2021. Joined OHH group at CMMC in 2021 to present.