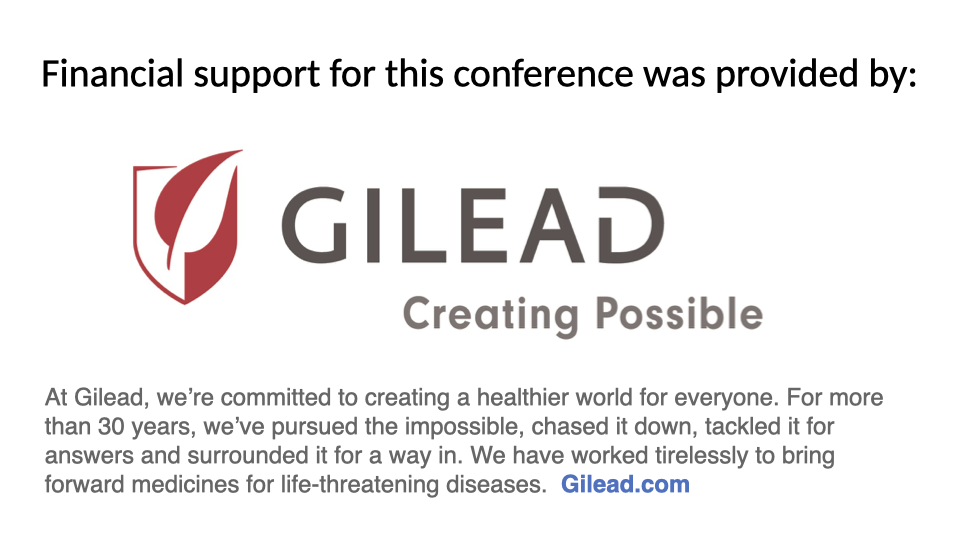 You are invited to attend our upcoming 2021 Virtual NNESAM Annual Meeting, which will take place Saturday, December 4, 2021 starting at 9 am. We will start with our Annual Business Meeting and then transition to an hour-long session led by Gary Miller, entitled, "Writing for Recovery: The Healing Power of Seven Short Minutes," We will then feature several interactive breakout sessions focused on sharing how NNESAM members became addiction medicine specialists, Harm Reduction Advocacy or participate in a writing session with the Writing for Recovery tools.
There is no cost to attend this meeting; you can sign up for the whole program or choose to attend just one session of the agenda. (Please see the Agenda below). This meeting is going to be fun! We will provide you a chance to make new connections and learn something meaningful! Note: Our CME-qualified sessions have moved to our Spring Conference.
Register below today!
NNESAM 2021 Virtual Conference December 4th, 2021
---
9am -10 am – NNESAM 2021 Annual Business Meeting
---
10am-11am – Writing for Recovery: The Healing Power of Seven Short Minutes, with Gary Miller
---
11am-12pm – Interactive Breakout Sessions:
Path to Addiction Medicine Panel
Harm Reduction Advocacy
Writer's for Recovery Workshop
Registration form for the 2021 NNESAM Business Meeting & Conference