---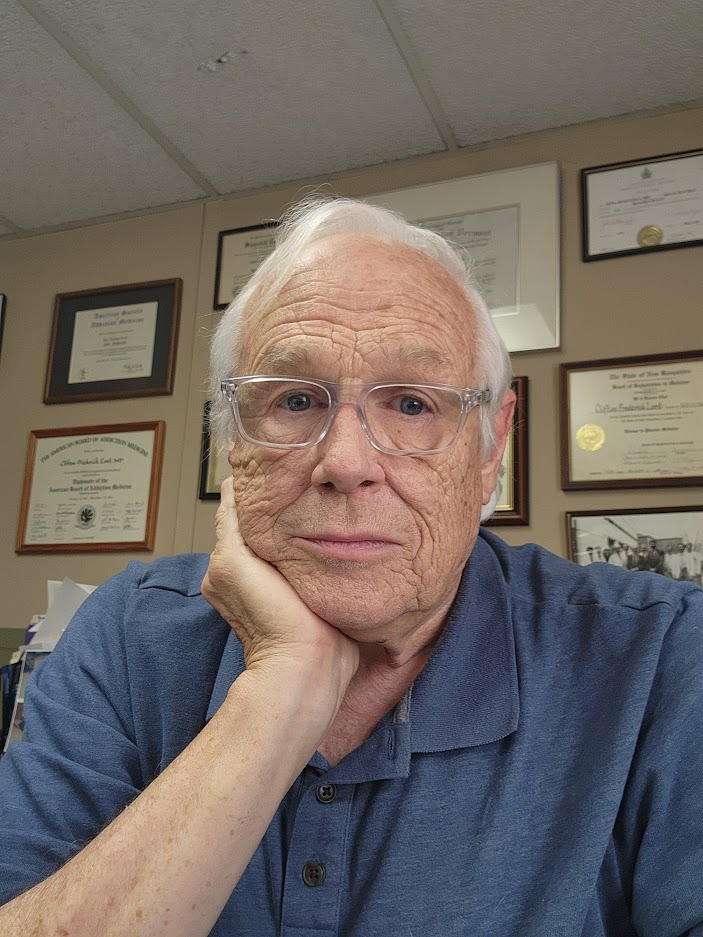 Clifton "Fred" Lord, M.D.,FASAM, NNESAM President
Dr. Clifton Lord (Fred) is Medical Director of Connecticut Valley Recovery Services in
Windsor VT & the Acadia Health Comprehensive Treatment Center/Opioid
Treatment Program in West Lebanon, NH. A 1978 graduate of the University of
Vermont (now Larner) College of Medicine, he trained in orthopedic surgery at Rhode
Island Hospital & the Massachusetts General Hospital in Boston. After a 15-year
career, he retired from active surgery and, after a brief hiatus in administration,
completed the Addiction Medicine Fellowship at the University of Florida. He returned
to Windsor in 2007 & established CT Valley Recovery Services, the precursor to the
present practice. He was a staff addictionologist at Valley Vista in Bradford VT from
2007-08. He served as site medical director for the New Hampshire opioid treatment
programs of the-then Community Substance Abuse Centers from 2012 until 2016 when
he moved to his current position at West Lebanon CTC. He has also served as medical
director for Gatehouse Treatment Center in Nashua NH from 2014 to 2019.
Dr. Lord is currently the project director for a Health Resources & Services
Administration Rural Opioid Response grant, to improve prevention and treatment of
opioid use disorder in Windsor County. He serves as a preceptor for Addiction
Psychiatry Fellows at the Geisel School of Medicine, where he is Clinical Assistant
Professor of Psychiatry. He is also a preceptor & Adjunct Faculty for the Master of
Physician Assistant Studies program at Franklin Pierce University. He is currently
President of the Northern New England Society of Addiction Medicine. Fred lives in
Dorchester NH with his wife Diane & their two beagles, Barney & Dudley.
---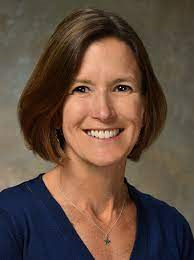 Molly Rossignal, D.O., NNESAM Immediate Past President
Molly Rossignol, DO, is a graduate of the University of New England College of Osteopathic Medicine. She practiced family medicine in New Hampshire for 15 years before completing an Addiction Medicine fellowship at the University of Wisconsin-Madison. She has been the Medical Director of the NH Professionals Health Program since February 2021. Dr. Rossignol was appointed to the Therapeutic Cannabis Medical Oversight Board in 2019 and she is on the NH Lawyer's Assistance Board.Molly enjoys being outdoors, road and trail running and spending time with her family.
---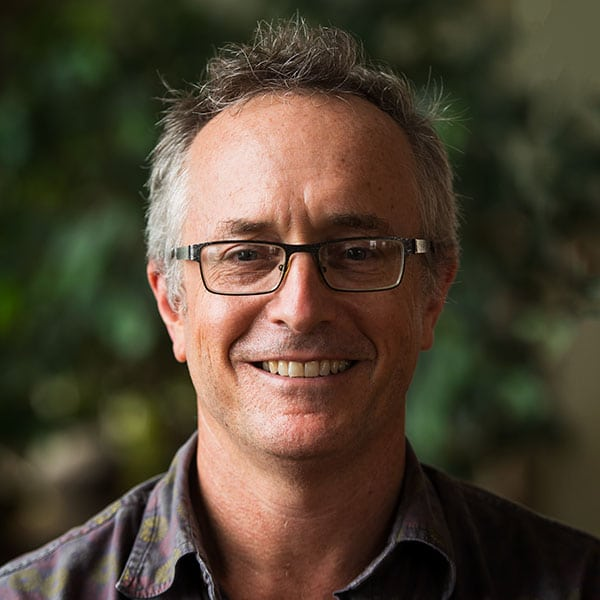 Michael Eng, D.O., FASAM, NNESAM President- Elect
Michael Eng is an MD trained at Duke University and Mount Sinai Hospital in New York City. He practiced as a pathologist for 20 years before changing course entirely and obtaining a second board certification in Addiction Medicine. Michael lives in Portland, ME and has worked with AngleZ BHS and Day One in Augusta, BIddeford and WIndham, and he's had small private practices in Portland and Bridgton. He is currently the Senior Staff Provider in Maine for Groups Recover Together. The ubiquitous presence of substance use disorders in his community was the impetus for his mid-career change. He hopes NNESAM will enable him to more effectively support the medical community in managing this devastating problem.
---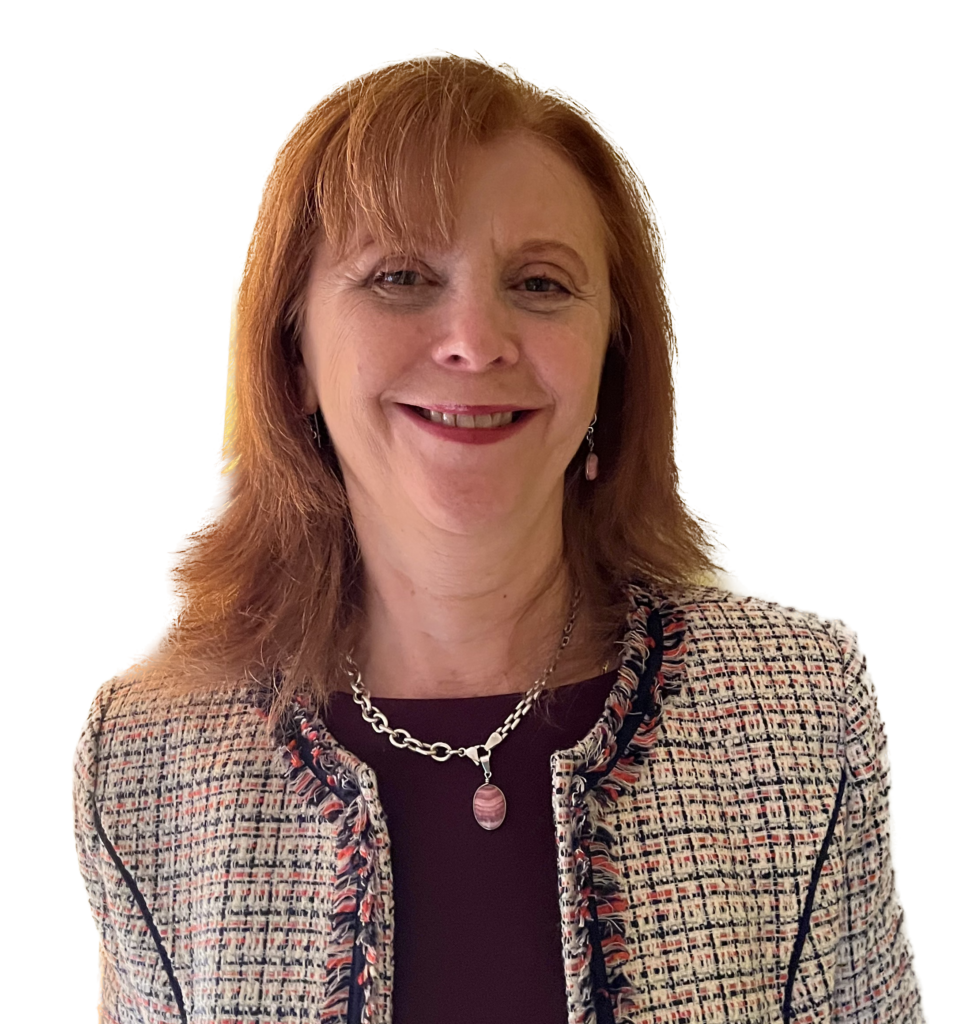 Graciela Sironich-Kalkan, M.D., NNESAM Secretary
Dr. Sironich-Kalkan earned her M.D. from Universidad de Buenos Aires, Argentina, where she trained in Internal Medicine/Critical Care. She integrated the Board of Argentine Critical Care Society and was a founder of Parenteral and Enteral Nutrition Association. She worked in the Navy Hospital Critical Care Area, and was also a member of the Infectious Diseases Committee. She is fully licensed in the State of New Hampshire.
She joined The Doctor's Office practice in Manchester in 2011, and in 2012 she joined Harbor Care Health and Wellness Center in Nashua. When the opioid epidemic arose in 2014, she initiated the Medication Assisted Treatment (MAT) program that has been thriving ever since. She worked closely with the Safe Station program in 2016, she was overseeing respite care admitting patients who needed withdrawal management and looking for treatment for opioid use disorders. Dr. Sironich-Kalkan considers each patient unique, with their own strengths and challenges. She ensures a supportive and compassionate interdisciplinary team is ready to work with them to improve their lives.
After being nominated by Harbor Care staff for making a difference in the lives of the people of Greater Nashua as the opioid crisis gripped the state, Dr. Sironich-Kalkan was named one of 20 Outstanding Women in 2017 by WZID. Her hobbies include travel, reading, theater, and cooking. She is fluent in English and Spanish. In her spare time, she has taught Spanish and English CPR/AED and First Aid for adults, children and infants at the American Red Cross Massachusetts Bay Chapter. She has also volunteered in Argentina's Spanish Hospital as Physician in the ER and Oncology Department, and as a student at the Psychiatric Hospital Jose A. Estevez. Dr. Sironich-Kalkan volunteered at the Red Cross Nashua Chapter and the American Cancer Society. She has served as Secretary of the Governor's Advisory Commission on Latino Affairs since 2010.
---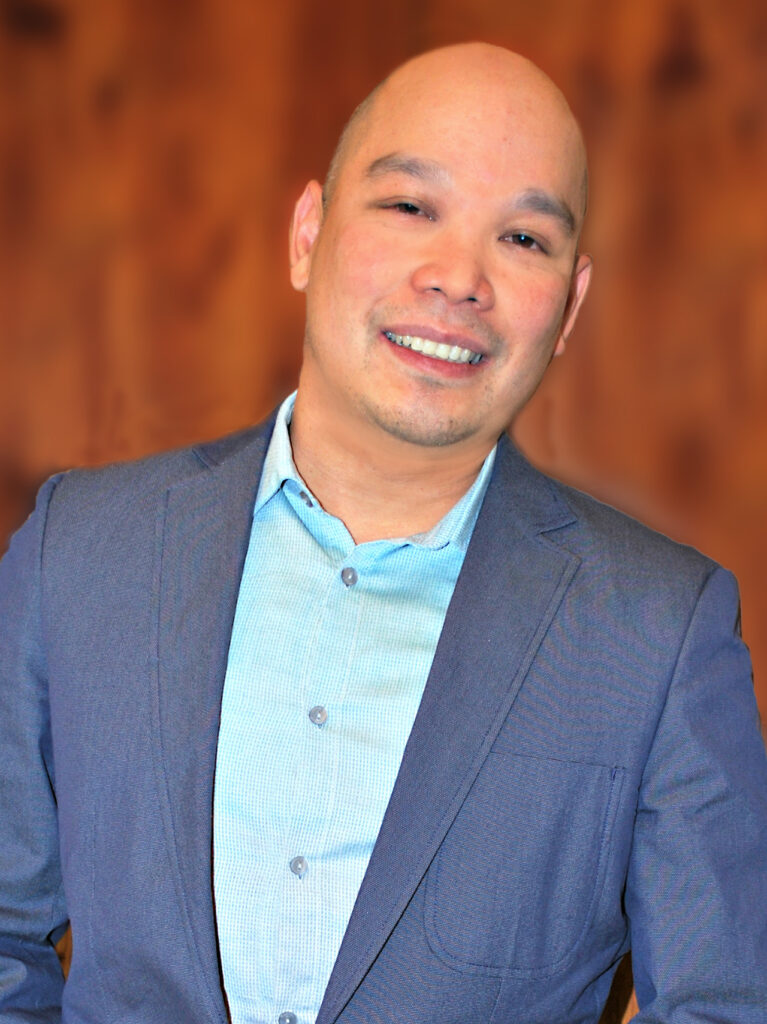 Mark Lim, M.D., NNESAM Treasurer

Mark Lim M.D. graduated from University of the East in Philippines. After completing his Residency at Family Medicine in Alaska, he moved to Maine. Dr. Lim practiced Family Medicine from 2006 to 2013 providing inpatient and outpatient treatment. During this time he found a passion for treating patients with addiction, but knew they needed more comprehensive treatment. He then started working at an Addiction Treatment Center in Maine to assist patients struggling with substance use disorder. He moved to Wisconsin in 2016 to build a comprehensive program as the Medical Director of Northlakes Community Clinic's Recovery Program. The program spreads across six counties in Northern Wisconsin providing comprehensive Addiction treatment ASAM Level 1 and 2 and by using local resources and network to create full ASAM Level of continuum of care, becoming the Rural model for the State. Dr. Lim was an active member and a Board member as the Secretary of Wisconsin Society of Addiction Medicine (WISAM). Due to the pandemic he decided to move back to Maine and is currently practicing at Maine Behavioral Health Partial Hospitalization Program (PHP)/Co occurring disorder (COD) and Outpatient Substance use disorder treatment. He is Board certified in Addiction Medicine (ABAM & ABPM), Family Medicine and Obesity Medicine.
---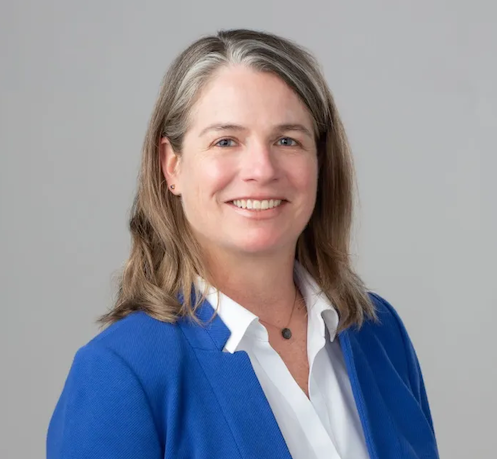 Alisa Cleary, D.O., FASAM, NNESAM Member-at-Large
Alisa Cleary, DO, is a graduate from Nova Southeastern University College of Osteopathic Medicine. She grew up in Miami Florida and moved to Maine to complete her residency and fellowship training at Eastern Maine Medical Center in 2003. She is board certified in Family Medicine and Neuromuscular/Osteopathic Manipulative Medicine. After practicing in the Bangor area for many years, she completed a fellowship in Addiction medicine at Maine Medical Center. She currently works in the addiction medicine clinic at Maine General Medical Center in Waterville, ME.
---

Richard Marasa, M.D., FACEP, FASAM, NNESAM Member-at-Large
Dr. Rick Marasa is Board Certified in Addiction Medicine, Emergency Medicine and Internal Medicine, and also holds an MBA degree. Over his nearly 40 year career in Medicine he has extensive experience as a Physician Executive in Emergency and Urgent Care Medicine. In addition to his role as the Emergency Department Medical Director at Mount Ascutney Hospital, her serves as the Hospital's liaison for Substance Use Disorders. He has also expanded his role to being the Medical Director of three Intensive Outpatient Rehabilitation Programs, treating patients with Substance Use Disorder, and he serves as a Board of Directors member of several Substance Use Disorder Facilities and Organizations, including the Vermont Physicians Health Program. Dr. Marasa is proud to say he has personally been in recovery for over 21 years and lead the efforts to establish rapid access in the Emergency Department at Mount Ascutney Hospital to Medically Assisted Therapy for Opiate Use Disorder and rapid, definitive treatment for all aspects of Alcohol Use Disorder.
---

Saeed Ahmed, M.D., NNESAM Member-at-Large
Dr. Ahmed, a triple-board-certified addiction psychiatrist and addiction medicine physician, presently serves as the medical director of an Opioid Treatment Programs (OTPs)/ Medication-Assisted Treatment (MAT) clinic in Vermont. Alongside his clinical work, his research interests deeply involve substance use disorders, including micro-induction of Buprenorphine/Naloxone, Kratom addiction, the therapeutic role of psychedelics in addiction and mental health conditions, off-label medication "repurposing" in substance use disorders, and strategies for reducing barriers to the utilization of available treatments for substance use disorders.