The upcoming election of NNESAM 2021-2023 officers will occur between October 4th and November 5th of this year. Please look for electronic ballot which will be emailed to you and please vote! Your vote will elect the 2021-2023 NNESAM officers, whose term runs for two years. You will have the opportunity to write-in a candidate as well. Officers will be named at the 2021 Virtual NNESAM Annual Business Meeting, which will take place Saturday, December 4, 2021 starting at 9 am. Please see the bios of the incoming NNESAM President and the bios of the current candidates for office.
---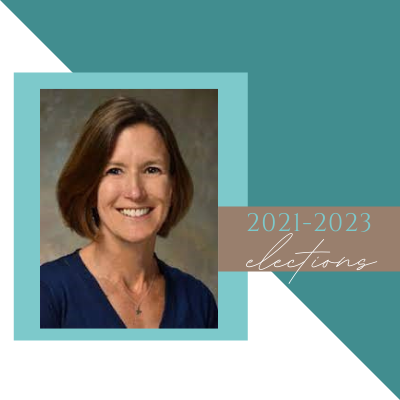 Molly Rossignal, D.O., NNESAM President
Molly Rossignol, DO, is a graduate of the University of New England College of Osteopathic Medicine. She practiced family medicine in New Hampshire for 15 years before completing an Addiction Medicine fellowship at the University of Wisconsin-Madison. She has practiced addiction medicine in New Hampshire since her return to the state in 2015. She has been the Medical Director of the NH Professionals Health Program since February 2021. Molly has been on the Governor's Healthcare Task Force for Substance Use Prevention, Treatment and Recovery since 2008. Dr. Rossignol was appointed to the Therapeutic Cannabis Medical Oversight Board in 2019 and she is on the NH Lawyer's Assistance Board. Dr. Rossignol is on the New Hampshire Medical Society Council, is the president-elect of the Northern New England Society of Addiction Medicine and is the past president of the NH Academy of Family Physicians. Molly enjoys being outdoors, road and trail running and spending time with her family.
---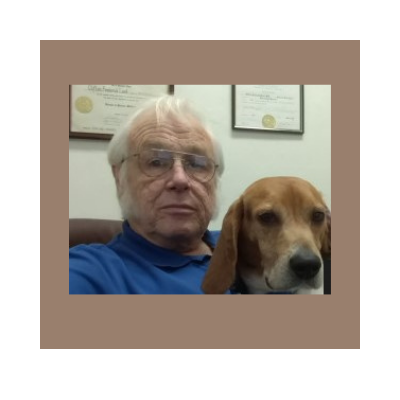 Clifton "Fred" Lord, M.D., Candidate NNESAM President-Elect
Dr. Clifton Lord (Fred) is Medical Director of Connecticut Valley Recovery Services in Windsor VT and the Habit OpCo/CTC Opioid Treatment Program in West Lebanon, NH. A 1978 graduate of the University of Vermont (now Larner) College of Medicine, he trained in orthopedic surgery and after a 15-year career retired from active surgery. After a brief hiatus in administration, Dr. Lord completed an Addiction Medicine Fellowship at the University of Florida. He returned to Windsor in 2007 and established CT Valley Recovery Services, the precursor to the present practice. He was a staff addictionologist at Valley Vista in Bradford VT from 2007-08. He served as site medical director for the New Hampshire opioid treatment programs of the-then Community Substance Abuse Centers from 2012-2016 when he moved to his current position at Habit OpCo. He has also served as medical director for Gatehouse Treatment Center in Nashua NH from 2014 to 2019.
Dr. Lord is currently the project director for a Health Resources and Services Administration Rural Opioid Response grant, to improve prevention and treatment of opioid use disorder in Windsor County. He serves as a preceptor for Addiction Psychiatry Fellows at the Geisel School of Medicine, where he was appointed clinical assistant professor. He is also a preceptor for physician assistant students from Franklin Pierce University. He is a board member of the New Hampshire Practitioner Health Program. Fred splits time between Windsor, VT where he lives with his son, daughter in law and two granddaughters, and Dorchester NH with his fiancé Diane.
---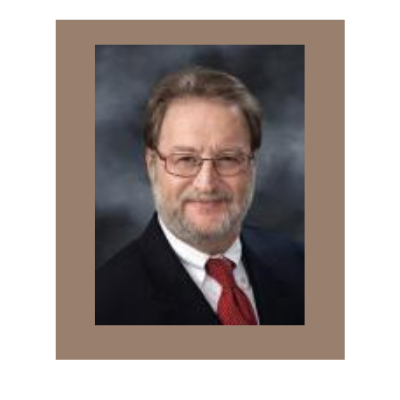 Mark Bucksbaum, M.D., Candidate NNESAM Secretary
Mark Bucksbaum, M.D., is a Biomedical Engineer from Case Western Reserve University (1984) and received his medical degree from St. Georges University School of Medicine in 1984. Dr. Bucksbaum is board certified in Physical Medicine and Rehabilitation Pain Management and as an Independent Medical Examiner. Dr. Bucksbaum is the author of the best practice model for chronic pain call the CLIPP program, and is the former Medical Director for Pain Management at Maine General Medical Center. Dr. Bucksbaum currently practices Pain Management and Addiction Medicine at the Center for Integrative Medicine in Rutland Vermont.
---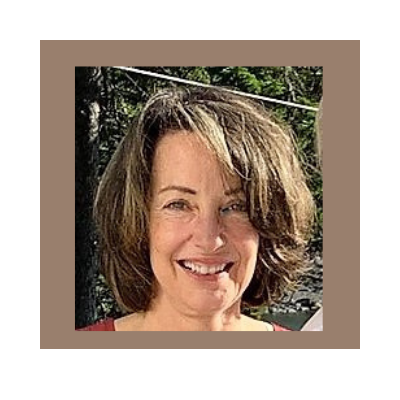 Judy A. Burk, M.D., Candidate for NNESAM Treasurer
Judy was raised in Ohio, received her medical degree from the University of Cincinnati College of Medicine in 1982 and interned in Internal Medicine at Strong Memorial Hospital in Rochester, New York. Dr. Burk returned to training to complete a psychiatry residency and received her psychiatry certification in 1989.
After providing psychiatric care for incarcerated youth with substance use disorders, including many with opiate addiction, Judy achieved her American Society of Addiction Medicine (ASAM) certification, American Board of Addiction Medicine (ABAM) certification and certification by the American Board of Preventive Medicine. She has been an ASAM member since 2006, a NNESAM member since 2011, and has served as the NNESAM Treasurer since 2011. She also served on the Maine Board of Licensure from 1997-2002.
Judy retired from her practice in 2018 and now enjoys spending time with her husband, their two grown sons and their wonderful partners, and their 2-year-old granddaughter. Her hobbies include hiking and kayaking in her home state of Maine.