NNESAM is a small young organization. Due to the generosity of speakers, panel members, people in recovery, community members, financial donors and NNESAM member volunteers, we continue to be able to offer these meetings. We strive for content pertinent to our region. We strive to utilize regional expertise. We strive to provide content that improves the care of the people of our region who struggle with substance use disorders and to include voices of people in recovery. Thanks to all who help make this possible year after year.
Thanks to our 2022 speakers:
Neal Neuberger, Zoe Brokos, Ron Springel, Kevin Irwin and Denise O'Connell, and NNESAM members Mark Publicker, Jim Berry, David Kispert, Molly Rossignol, Paul Vinsel, Matt LeVasseur and Celeste Hutton.
And thanks to our 2022 financial supporters:
Northeast Delta Dental is the region's most trusted name in dental insurance for companies of all sizes, individuals, and families in Maine, New Hampshire, and Vermont, administering dental benefits for more than 920,000 people. To learn more about their products and how they can keep you smiling. nedelta.com.
---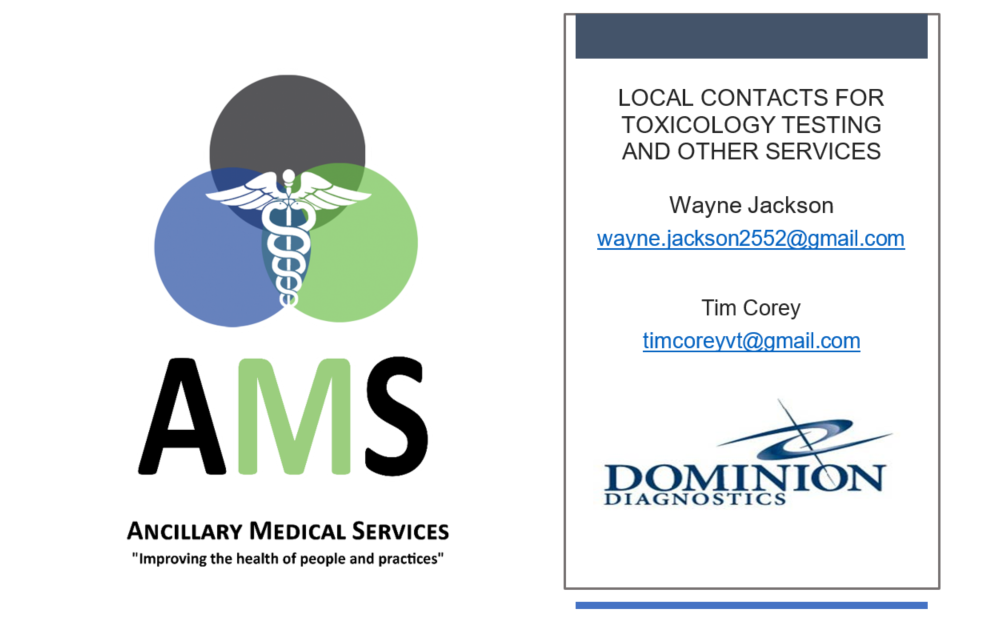 ---

At Gilead, we're committed to creating a healthier world for everyone – no matter the challenges ahead of us. For more than 30 years, we've pursued the impossible, chased it down, tackled it for answers and surrounded it for a way in. We have worked tirelessly to bring forward medicines for life-threatening diseases. Gilead.com