You can reach NNESAM's Program Administrator Holly Robertson by calling:
📞 1-(207) 520-5818 and leave a message including call back information.
Holly can assist you directly or help you connect with the NNESAM Board.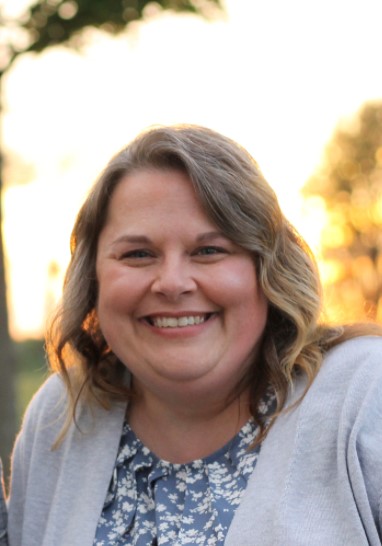 Holly Robertson, NNESAM Program Administrator
Holly Robertson has served as the program administrator for the New England Society of Addiction Medicine since January 2023. Holly provides administrative support for the NNESAM and has many years of administrative experience.