You can reach NNESAM's Program Administrator Colleen Magne by calling:
📞 1-802-223-7898 ext. 1
Colleen can assist you directly or help you connect with the NNESAM Board.
Feel free to leave a message.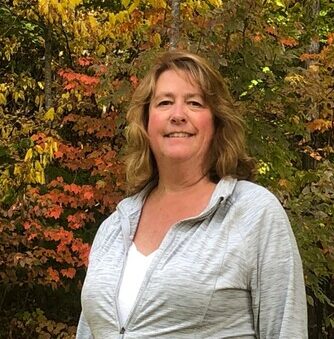 Colleen Magne, NNESAM Program Administrator
Colleen Magne has worked at the Vermont Medical Society as their business manager since September 2005. In addition to her duties as a business manager, Colleen also serves as the program administrator for various other specialty societies including the New England Society of Addiction Medicine. Ms. Magne provides administrative support for the NNESAM and has many years of specialty society administration.