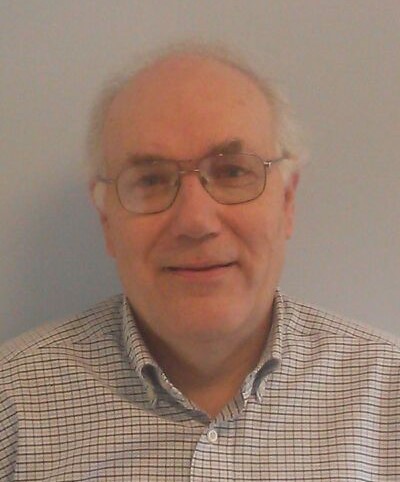 The New Year is here, and I wanted to introduce myself as NNESAM's President for the next 2 years. My background is in Family Practice, having done that for 30 years in rural northern Maine. I have worked exclusively in Addiction Medicine for the past 10 years, at Mercy Recovery Center in Portland until it closed in 2015. Since then I continue to work at Mercy 2 days a week, in addition to taking on smaller roles here, there, and everywhere.
My clinical interests include treatment of addiction in the criminal justice system, addiction in pregnancy and in young parents, and helping patients and their providers deal with prescription polypharmacy involving at least one controlled substance.
As your President, I hope to maintain the active role modeled by our past president, Audrey Kern. An immediate goal is improved communication. One way we plan to address this is by hiring permanent part-time administrative support–which will hopefully include having real, fixed email and postal addresses and fax number. I plan to make this the first of a monthly blog, in which the content will vary—addressing political issues, chapter activities, or discussion of a timely clinical topic. This website should become a vital tool in this regard once I figure my way around it and how we should optimally use it.
In the meantime, feel free to contact me. Let me know what NNESAM might be able to help you with. Will write again in February.