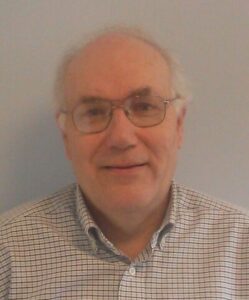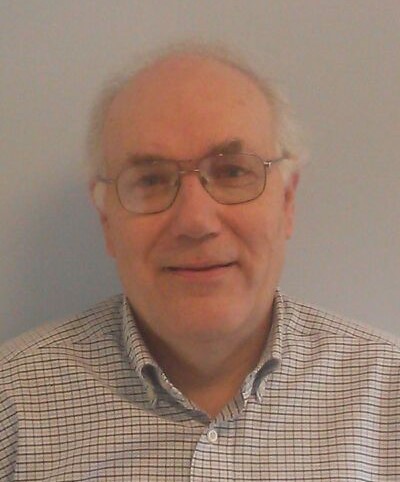 I hesitate to add more to what you are already reading about the effects of the coronavirus, but it is impossible to discuss anything about addiction that isn't impacted. And anything I write will likely be dated by the time it is read. So here goes…
The impact is felt in 2 ways: how it affects our patients lives and the course of their recovery, and how the impacts affect our ability to deliver care in a way safe for ourselves and society as a whole. By now most of us doing office-based care are adjusting by shifting to electronic visits, providing longer prescription and visit intervals, foregoing routine urine testing and other monitoring. I am only beginning to see how patient's lives and recovery is being impacted.
In Portland, Maine, resources such as the needle exchange, the Milestone detox facility, and the public library are closed. Live meetings have transitioned online. Some are already finding themselves in dire economic straights with job loss and decline in aid sources, others are lucky enough to have jobs where demand is increasing, such as fast food. Parents are faced with ADD children who they are supposed to be homeschooling now bouncing off the walls as wintry weather is slow to loosen its grip.
This is what I hear from my more or less stable patients. I don't hear much from my homeless/actively using patients and fear for their safety. Safety not from getting coronavirus from the person lying on the mat next to them, but getting fentanyl or methamphetamine. We don't need to be reminded of another epidemic out of control as recently as 2016-17, the fentanyl/heroin epidemic, where we weren't counting coronavirus cases, but deaths. What was the response to that? Where was the 1 trillion dollars in emergency appropriations? That was different, there was the illusion of control, which only faded when people looked around and realized it was their sons and daughters, siblings, spouses, and in the case of children, their parents who were dying.
This is the time to do our best to stay connected to our patients, for the ones well into recovery use a collaborative model of care (at least with our stable patients) to use their recovery skills to maintain social connections, solve problems, come through this crisis in a position of strength. Some things worth mentioning less related to coronavirus:
For those of you treating opioid use disorder, see the newly released Treatment Guidelines on the ASAM website, the long-awaited update from the previous one in 2015.
There is the ASAM virtual conference April 4-5 replacing the cancelled one in Denver, for those of us who can afford the $525 tuition.
We are working with state OTP regulators in our respective states to relax take-home restrictions for methadone now that the feds have permitted up to 28-day take-homes (see the ASAM website for details.)
Coronavirus does remind me that we the Board of Directors of NNESAM need to build better ways to connect with our members. We are in the process of obtaining secretarial help for one of the medical associations in our states so that we will have a postal address, email address, phone number, and ability to use a credit card. We need a direct communication link such as our list-serve which now has only limited access.
If you are in Maine and treat opioid use disorder you likely take advantage of the Maine Association of Psychiatric Physicians' buprenorphine list-serve. If you are in NNESAM in Maine and not on it contact the MAPP office.
And feel free to email time anytime below, not a direct process as we have to screen emails for the ever-present scammers who peddle a remarkable panoply of goods and services in multiple languages So stay healthy, take advantage of the downtime in your lives, stay connected to others, and enjoy the protracted arrival of spring in northern New England.