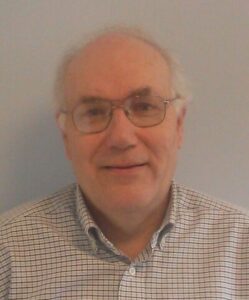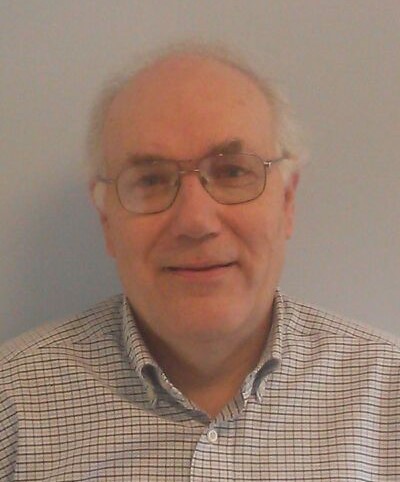 There's a lot being discussed about the dramatic effects of COVID-19 on our field.  This month I want to give a ground-level perspective on what I'm seeing as a treatment provider.  
There are many disruptions in the web of connections of treatment support.  Programs "temporarily" close or limit access, live contact disappears, telephone contact becomes difficult as offices reduce staff and patients' cellphones get disconnected for nonpayment (even as telemedicine ramps up), live groups—the basis of so much of our treatment—become a modality of the past. In our area, Portland's principal detox unit is closed, drop-in centers and libraries are closed, peer support workers are less available, homeless shelters and hotels are limiting access. 
So how are patients faring? A surprising number are tapping reservoirs of strength and resiliency-finding housing, finding a new job, navigating home-schooling challenges. The tech-savvy are navigating telemedicine, online recovery support, and electronic connections with family and friends. For those without a vehicle, appointments are easier to keep online than in person. Still others who have always lived in isolation find no change in their life pattern, except a positive one of more living-group cohesion for apartment-dwellers. Others are struggling—unable to deal with telemedicine, stuck at home with a mentally ill or abusive family member, a hyperactive child bouncing of the walls, trouble coping with social challenges of homelessness, unemployment, and food insecurity. Dual diagnosis patients in particular are having difficulty keeping their fragmented care connections intact while lacking flexibility to deal with change.
In spite of the challenges, few have relapsed to opiates or stimulants. The same can't be said of alcohol—many of my alcohol patients have openly relapsed or disappeared (undoubtedly having relapsed). Street drugs are less available, while alcohol remains so—alcohol outlets are deemed an "essential service" and Maine is seeing an increase in hard alcohol sales. I'm told that some in relapse mode have switched from drugs to alcohol, though I have yet to see this. 
Overdose deaths in Maine are holding steady at about one a day. The good news is that the epidemic has not led to more overdose deaths, the bad news is that the rate of overdose deaths is similar to that from coronavirus.  
What can we on the front lines do?  First of all, we need to take care of ourselves and our families. At work, all of us are continuously engaged in modifying our practices to accommodate to the new norm with minimal adverse impact on patient health and safety. We need to remain open to taking on new clients while being responsive to established ones who are struggling. This involves check-in calls to patients, attempting to connect patients with services to replace those that are lost, reducing treatment barriers, encouraging connections to counselors and peer support, making sure the agencies we work for remain responsive to patients' needs. Rapid Access programs are still open and need to be supported; however, Maine's two largest EDs, Maine Medical Center and EMMC, are still not on board with Rapid Access. I remain frustrated with my inability to address the alcohol relapse I see.
ASAM is working with government agencies to relax treatment and reimbursement restrictions, and to obtain stimulus money to support beleaguered programs and services. Most insurances are providing adequate reimbursement for telemedicine as long as it involves video. Medicare remains a challenge as always. Hopefully this crisis will provide an opportunity to loosen Medicare's overly restrictive requirements for provision of addiction treatment services and payment. 
I expect by next month that NNSAM will have a more direct method of communication with our membership—stay tuned.